DISCLAIMER: As mentioned on my other web sites and pages, I do not espouse to all of the beliefs expressed on the reciprocal links I have provided here. My web sites are a venture into the pros and cons of diverse aspects of religious beliefs. I leave it completely up to each individual to decide what is truth and what is not. I am also not responsible for any cost or donational purchases that are made through these links. These reciprocal links are purely for educational and research purpose only. Please view these links at your own discretion.
FEATURE LINKS
Would you like to be a feature link at the top of this page?
E-MAIL ME with your request and I will get back to you ASAP.

The Two Babylons

Or The Papal Worship Proved to be the Worship of Nimrod and His Wife By the Late Rev. Alexander Hislop
First published as a pamphlet in 1853--greatly expanded in 1858
The Pagan Influence
Of The Catholic Church
The Pagan Trinity
Sun God Apollo
Mixing Paganism

With Christianity
Mary Ann Collins (A Former Catholic Nun) ~~Symbols of the Occult~~
What Every Latter-day Saint Should Know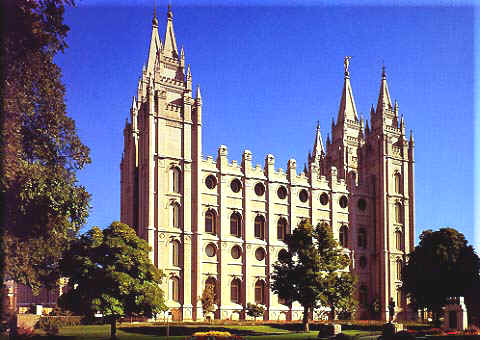 Full view of the south side of the Salt Lake City Temple.

PAGAN SUN WORSHIP AND CATHOLICISM

THE MONSTRANCE and the WAFER GOD
Is Catholicism Pagan?
Did the Catholic Church Blend

Paganism with Christianity?
THE ROMAN CATHOLIC CHURCH'S VIEWS

ON OTHER FAITH GROUPS,
AND THEIR REACTIONS Sign Of The Cross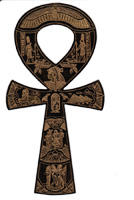 A Pagan Stymbol?
A BIG FISH TALE!
JEWISH?
Pagan Holidays
CHRISTMAS
Birthday Celebrations


THE MOVIE
Holy Roman Catholic Church
DON'T FALL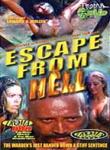 1978


2000
FOR IT!
ACTUAL PHOTOS OF HELL!

A MUST SEE!
CULTS
What Is A Cult?